We are here for you!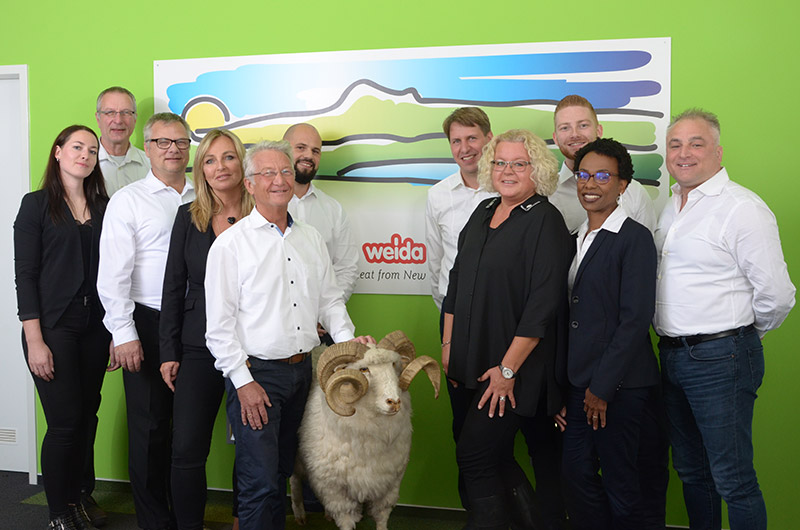 ---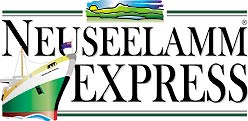 The "Neuseelamm Express" is the new, fast and reliable connection between New Zealand and Europe. From the deep south of New Zealand it goes by sea directly to the high north. Every week we deliver fresh lamb and venison to you at best Weida quality.
Fresh every 7 days
That's not possible? Sure it is, and actually quite easily too.
Lamb and venison
Weida lamb lands here in Europe, and keeps for at least 4 weeks. Venison can even ripen for a bit longer in order to achieve its optimal tenderness at zero degrees storage temperature, so it should be good for another 8 weeks. That means you can also deliver Weida delicacies in renownedly excellent cuts fresh to your Customers all year round.
Weida lamb and venison products - fresh every 7 days from New Zealand. Talk to us about your personal timetable.
Book now!
The next departure is coming up soon. We accept seat reservations by telephone or fax.